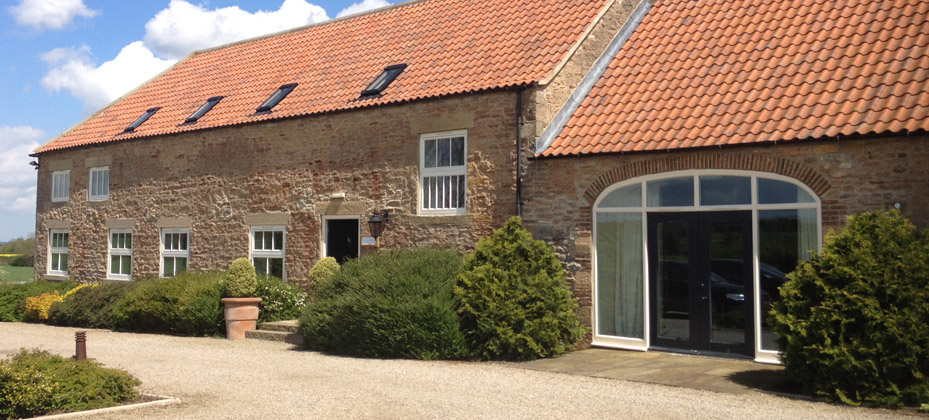 About Landteam
Landteam is a trading and investment partnership that owns a well balanced portfolio of developments and investments in London, Kent, Bristol, Yorkshire, Teesside and Scotland.
The balance of focus, creativity and key partnerships forged over a 25 year period, has created a platform for achieving high internal rates of the return on investments.
Following the restructure in 2017, partners trading as Landteam are Adrian and Edward Speir.
History
The original partnership was forged in London during the 1980's and out of this Adrian Speir created the Landteam portfolio which commenced trading in 2000, when the operation moved to the North East.
With a growing portfolio of both commercial and development property across the country, qualified accountant James Aston joined the team in 2002. Adrian's son, Edward joined the team in 2013 and from 2017 has been in partnership with Adrian.
Who we work with
Our business relationships are key. Links are to just some of the key property agencies and advisers we work with, are set out below: